John's photography work includes shooting portraits, artistic performances, nature, macro, and landscapes, but the primary thematic focus of his fine art photography is humanity's relationship with nature and documenting the often overlooked, sometimes surprising natural beauty of the Upper Midwest, and especially his home town, Canton, Michigan.
For prints on fine art paper, metal, canvas, or wood, with a Certificate of Authenticity, please enquire via my
Contact
page. 
Photos that explore humanity's relationship with the natural world. The works in this series are all made in Michigan.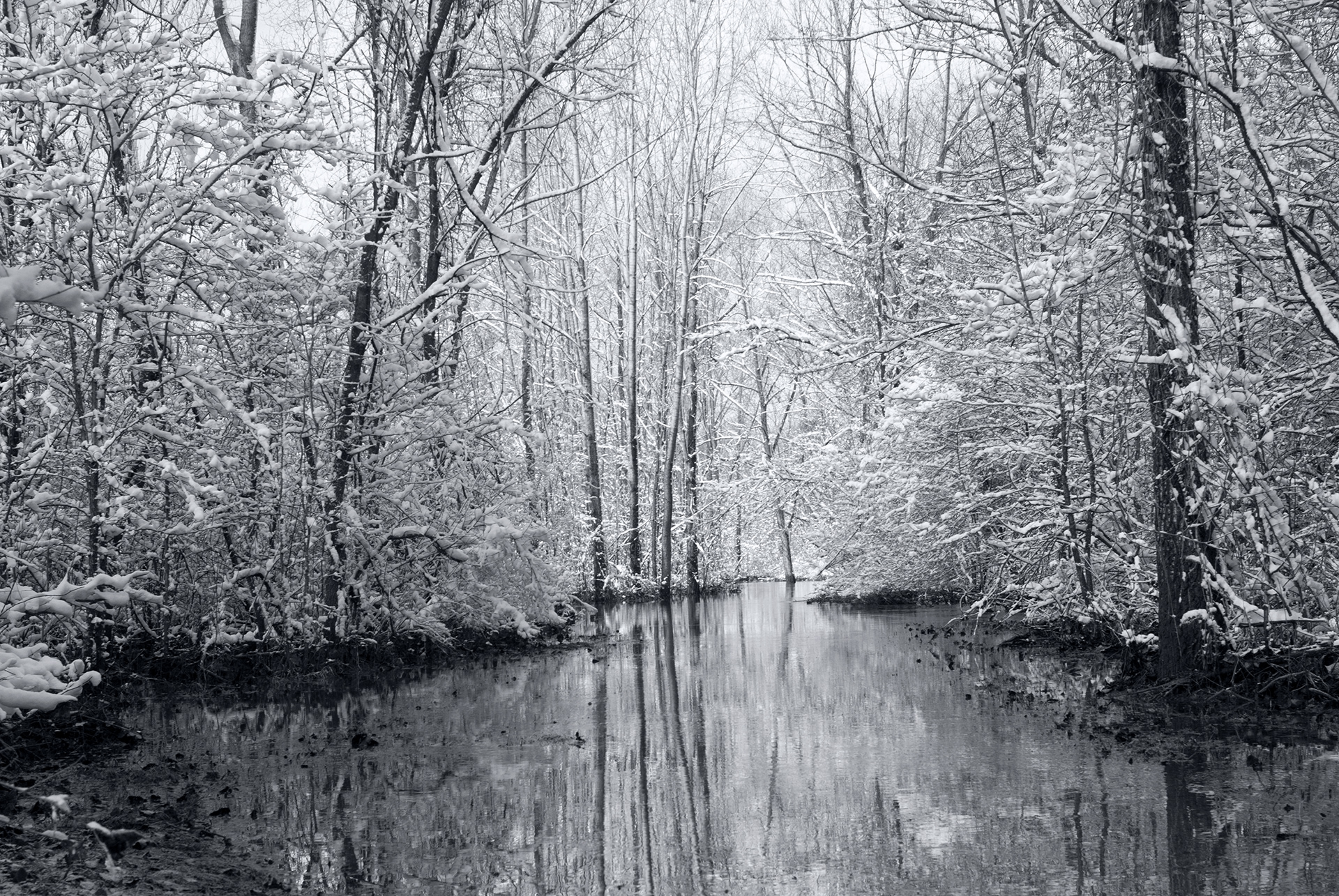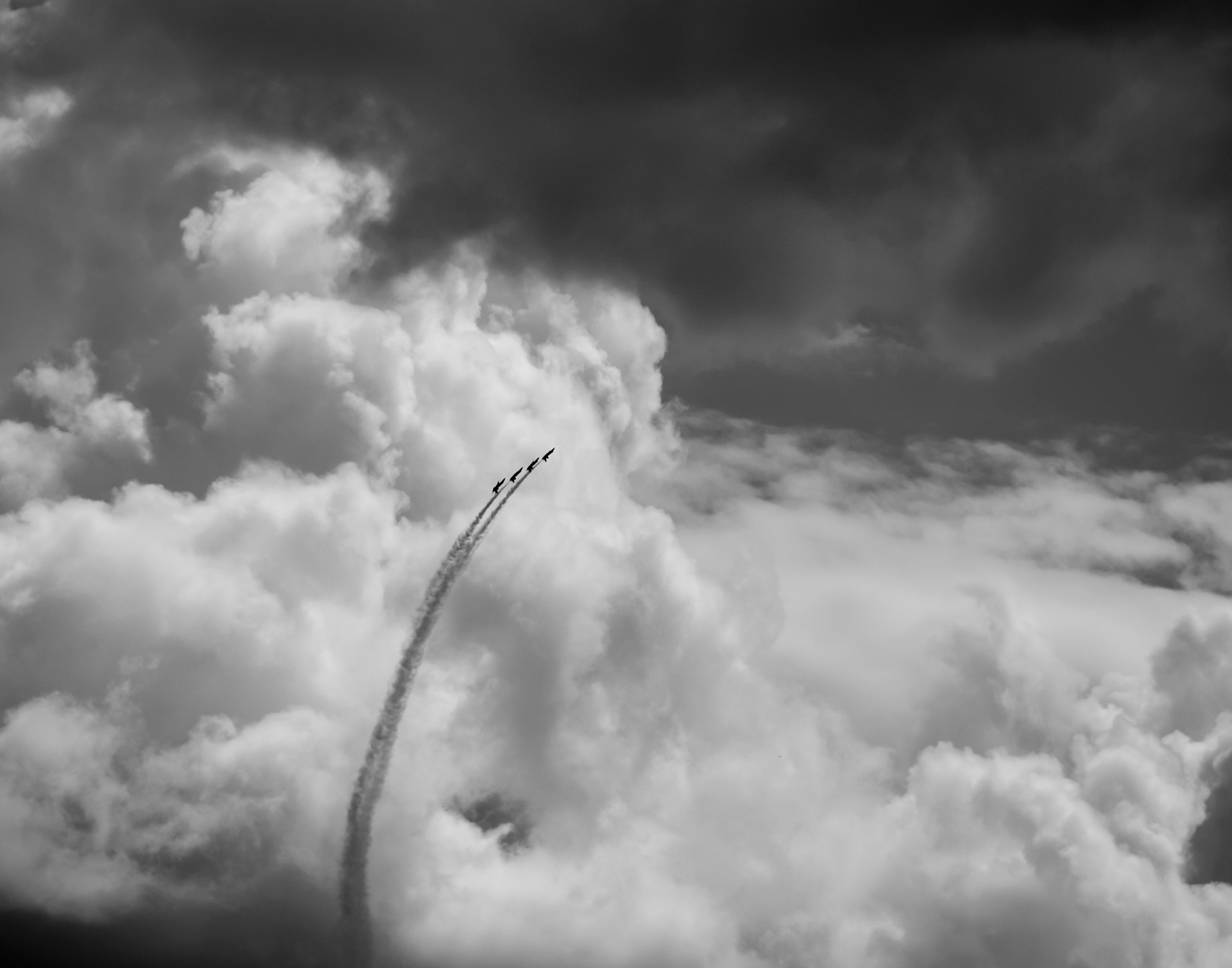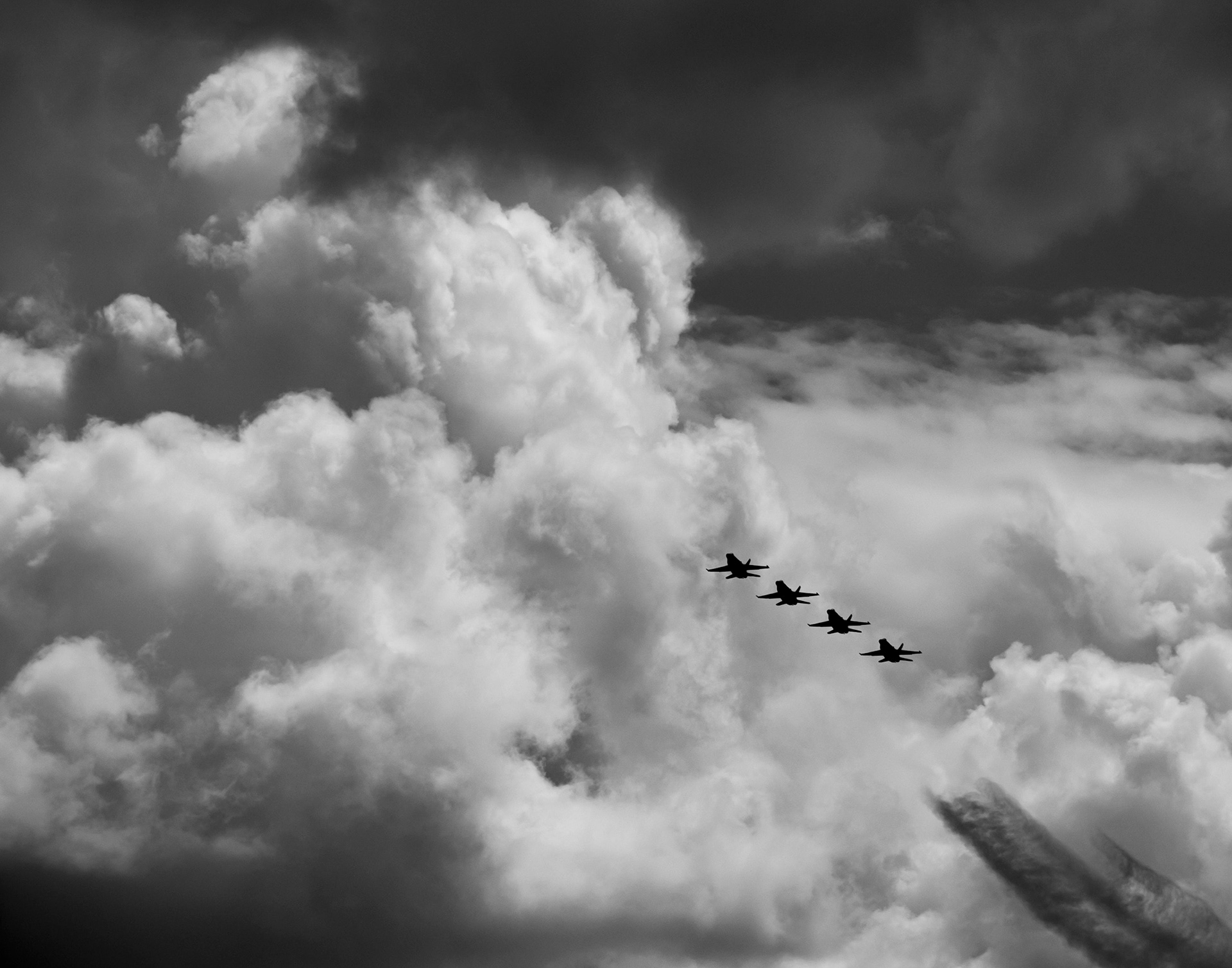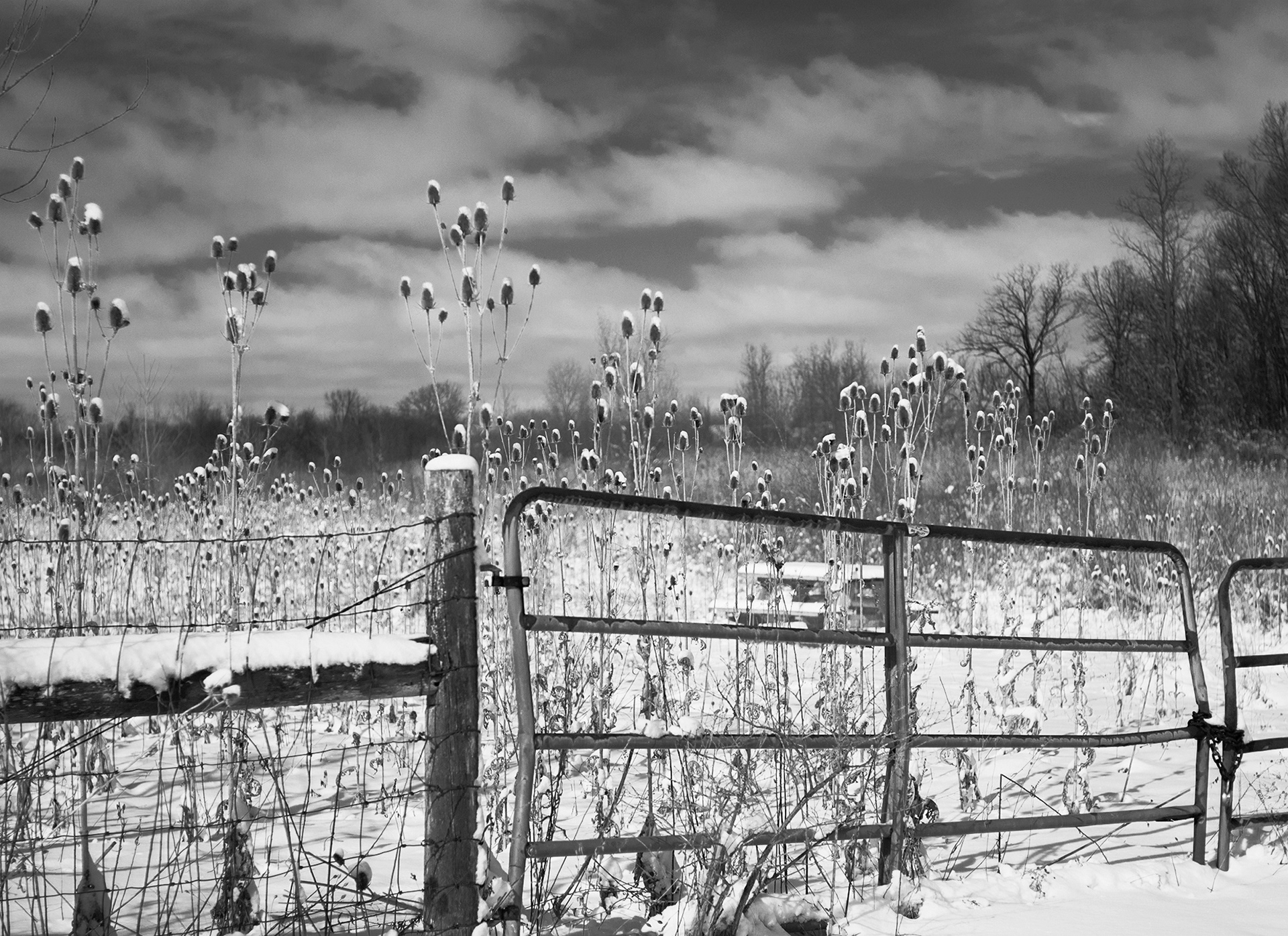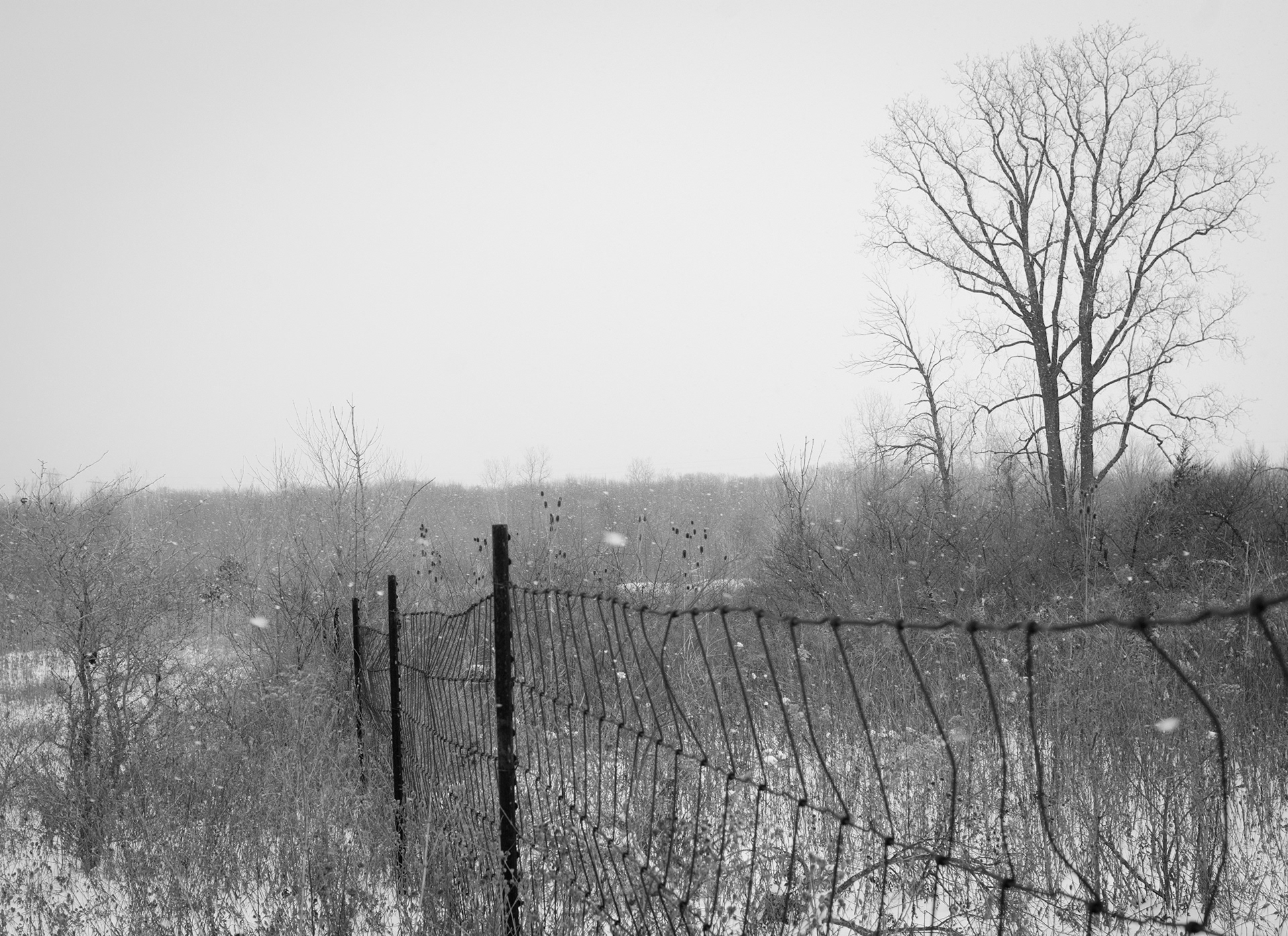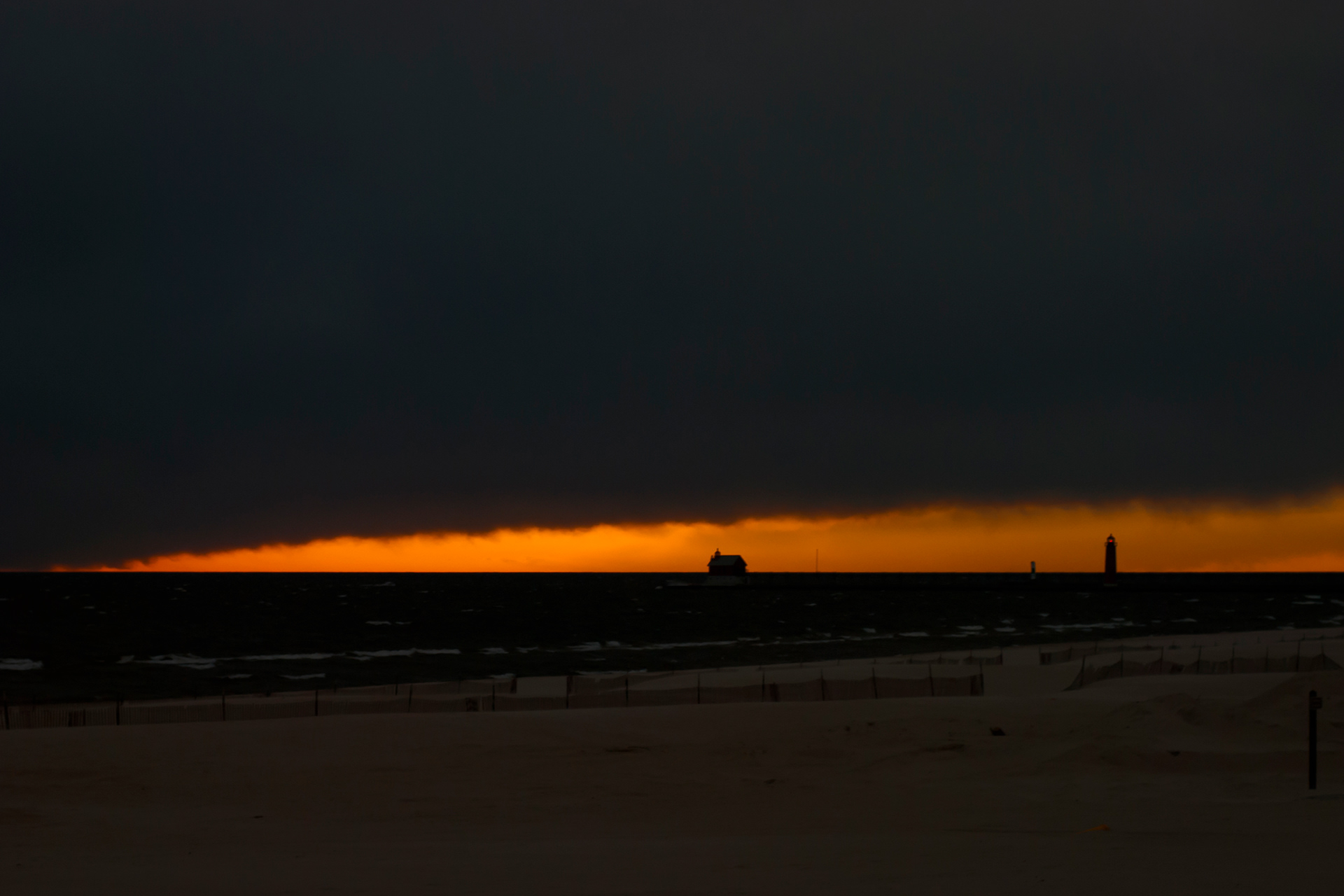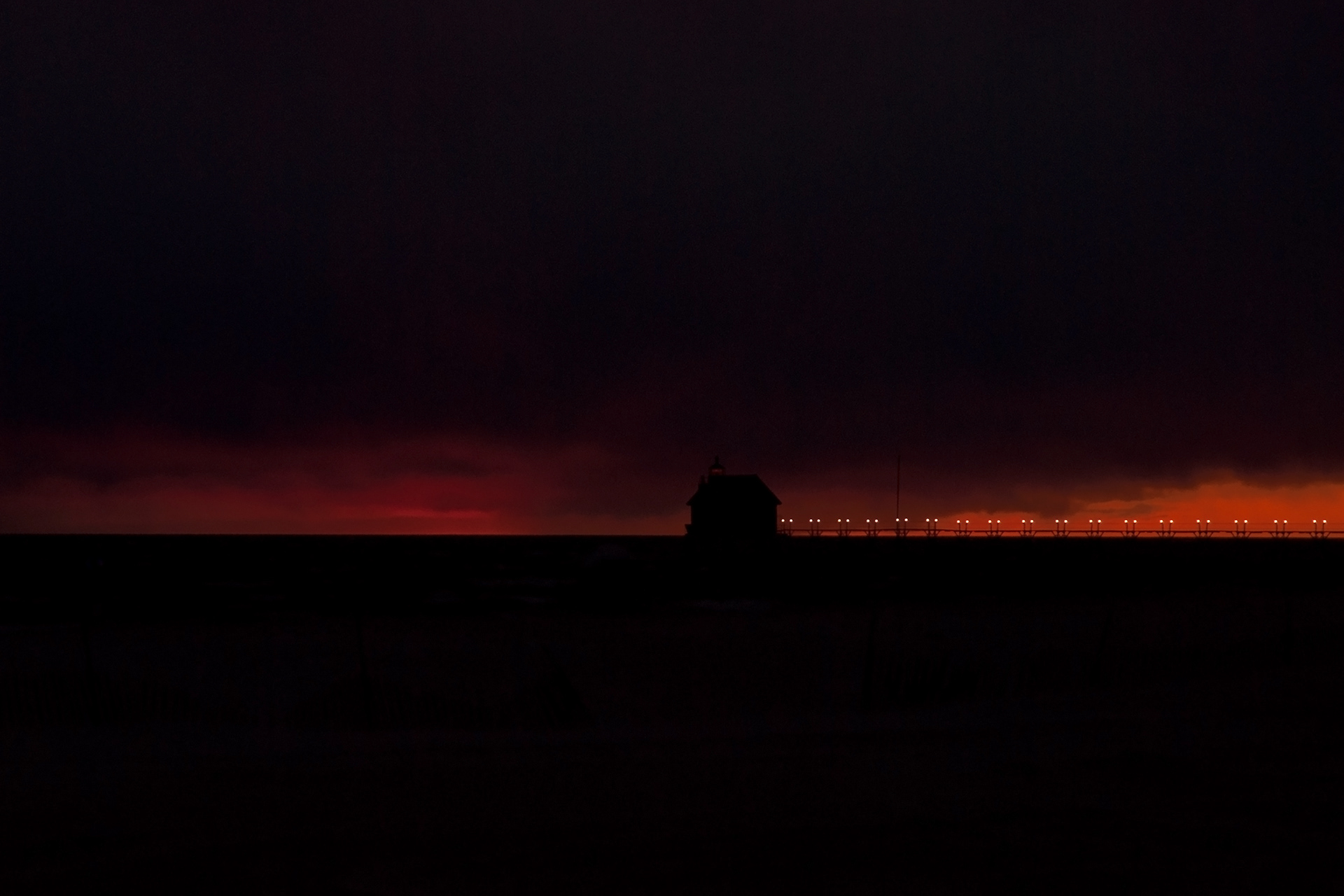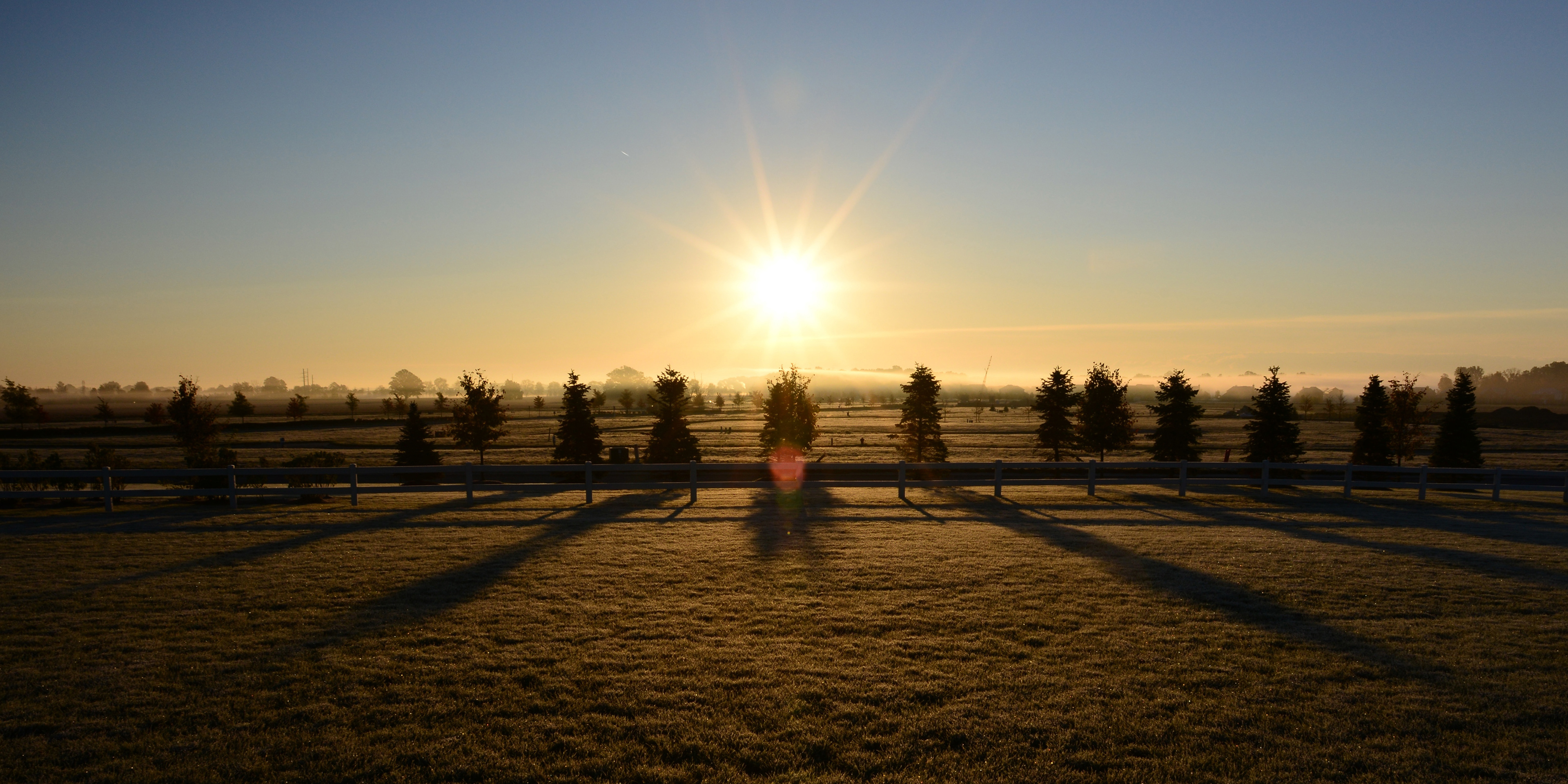 Photography of artistic performances made from the wings of the stage at the Village Theater at Cherry Hill in Canton, Michigan.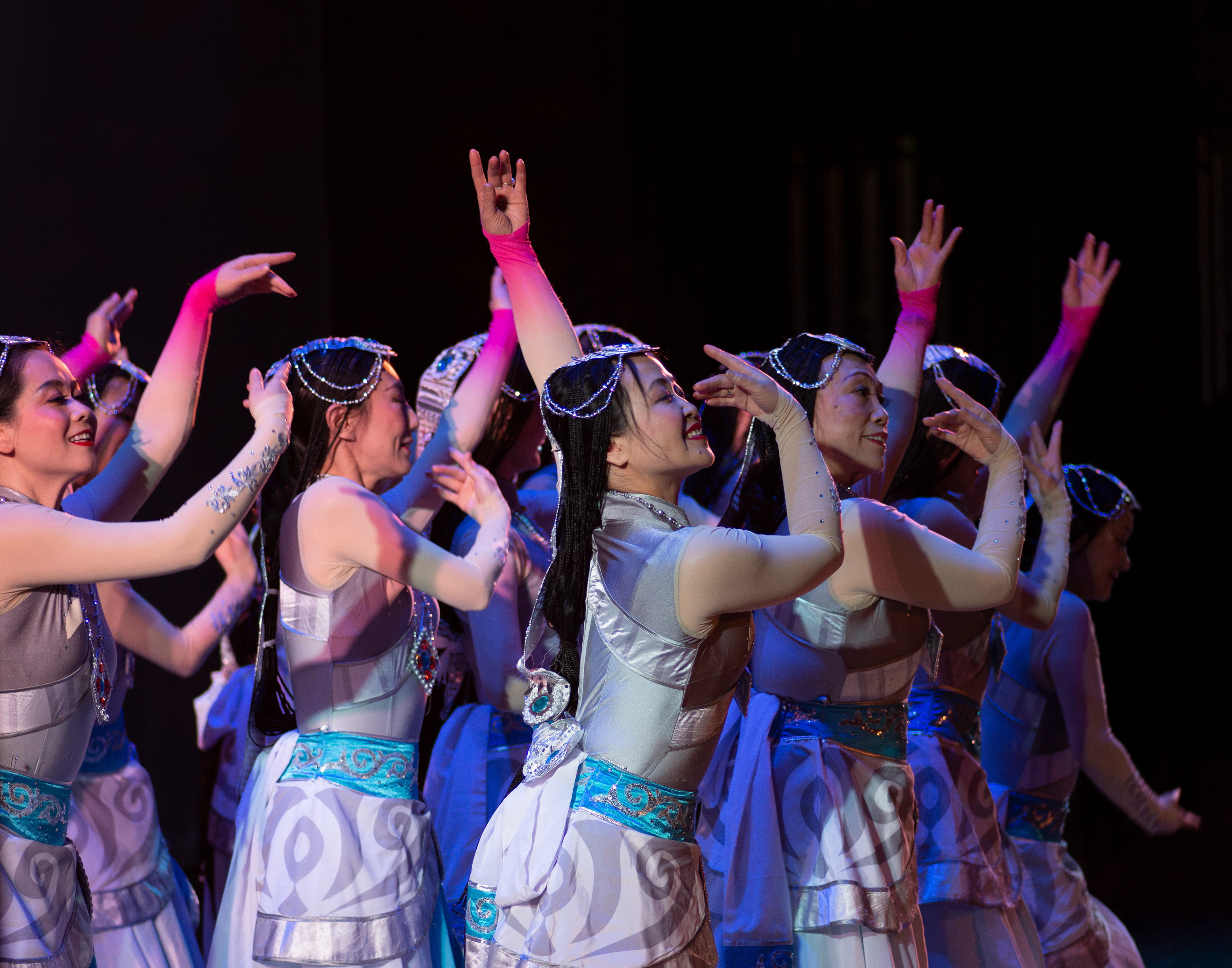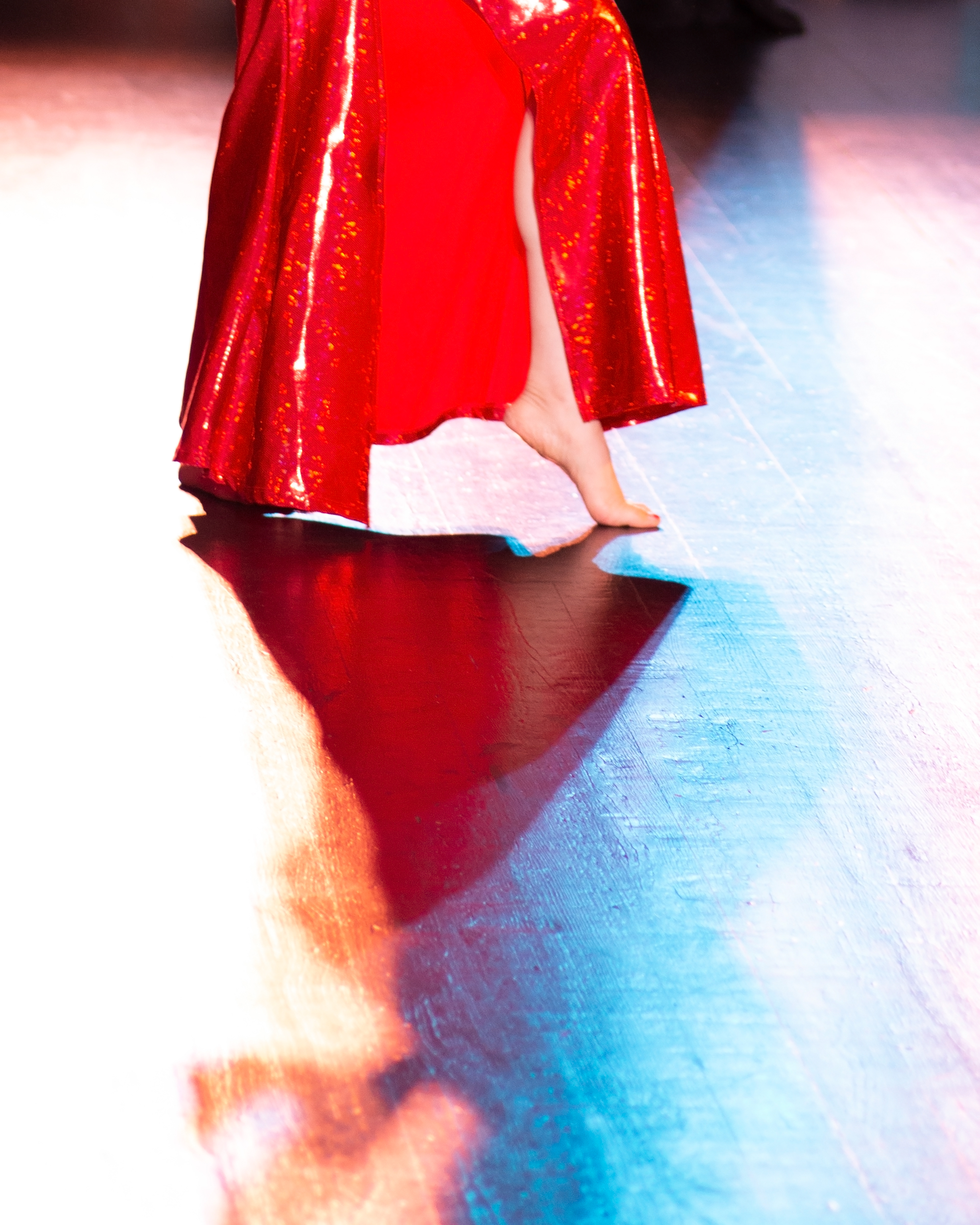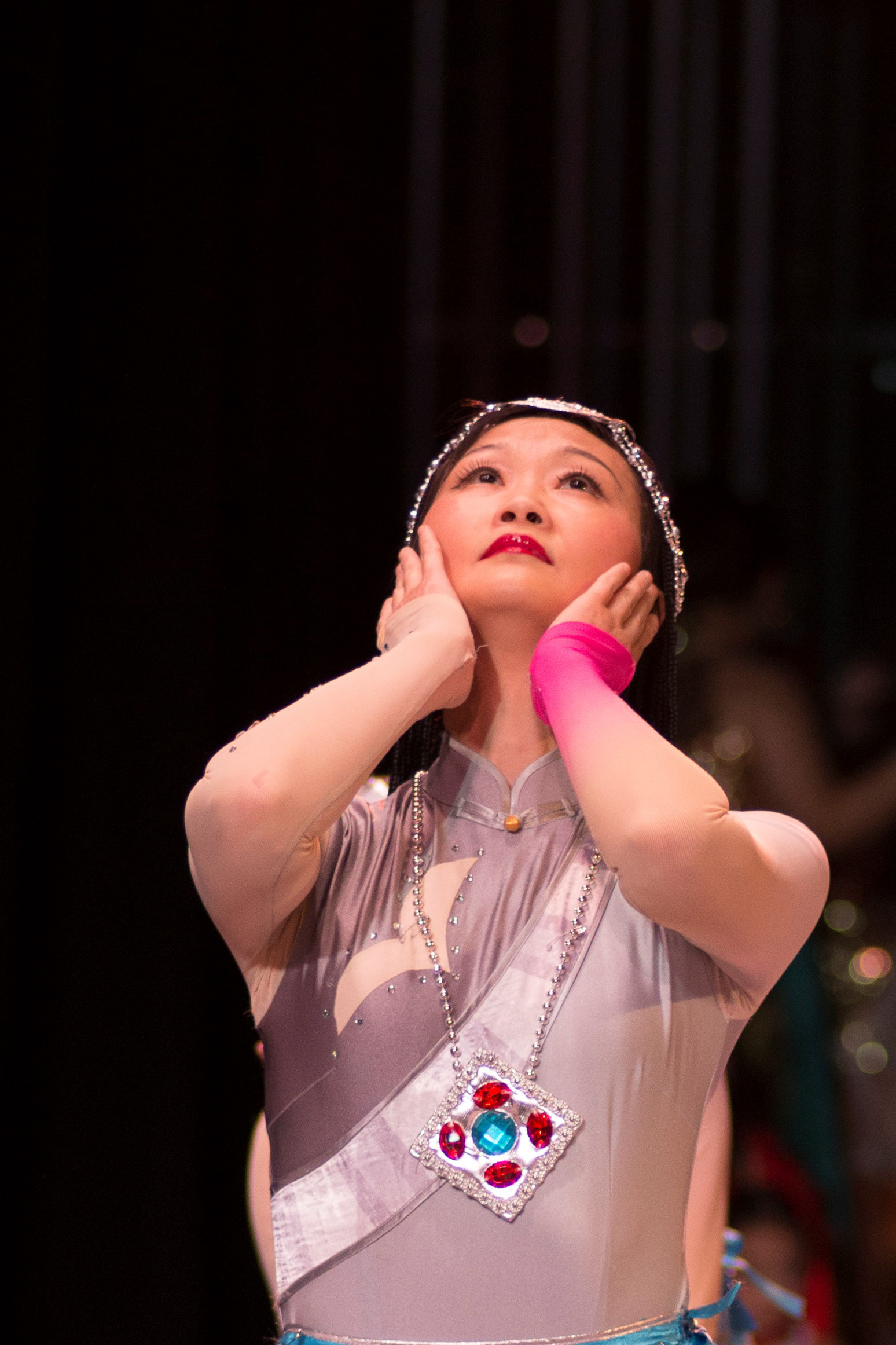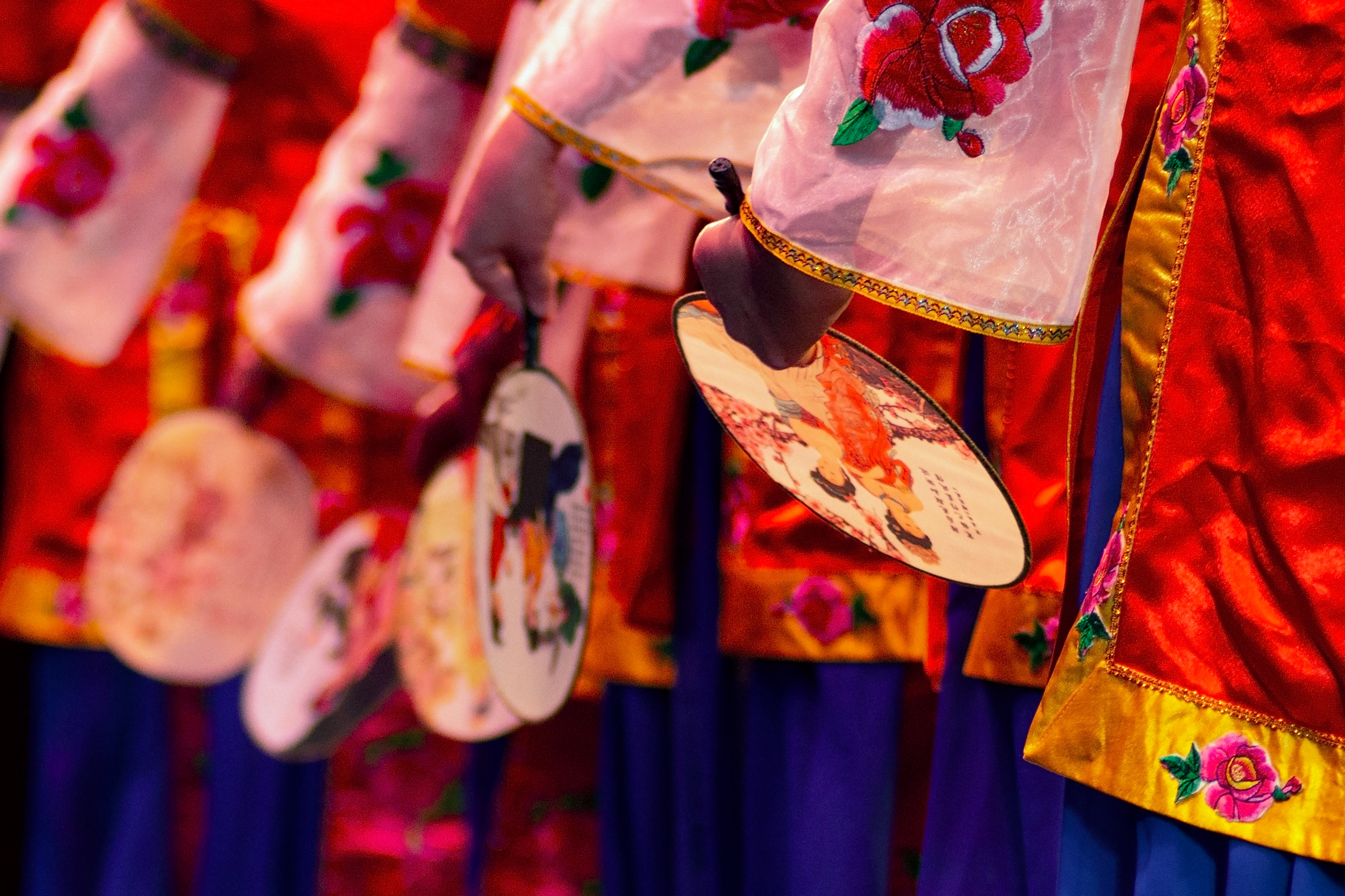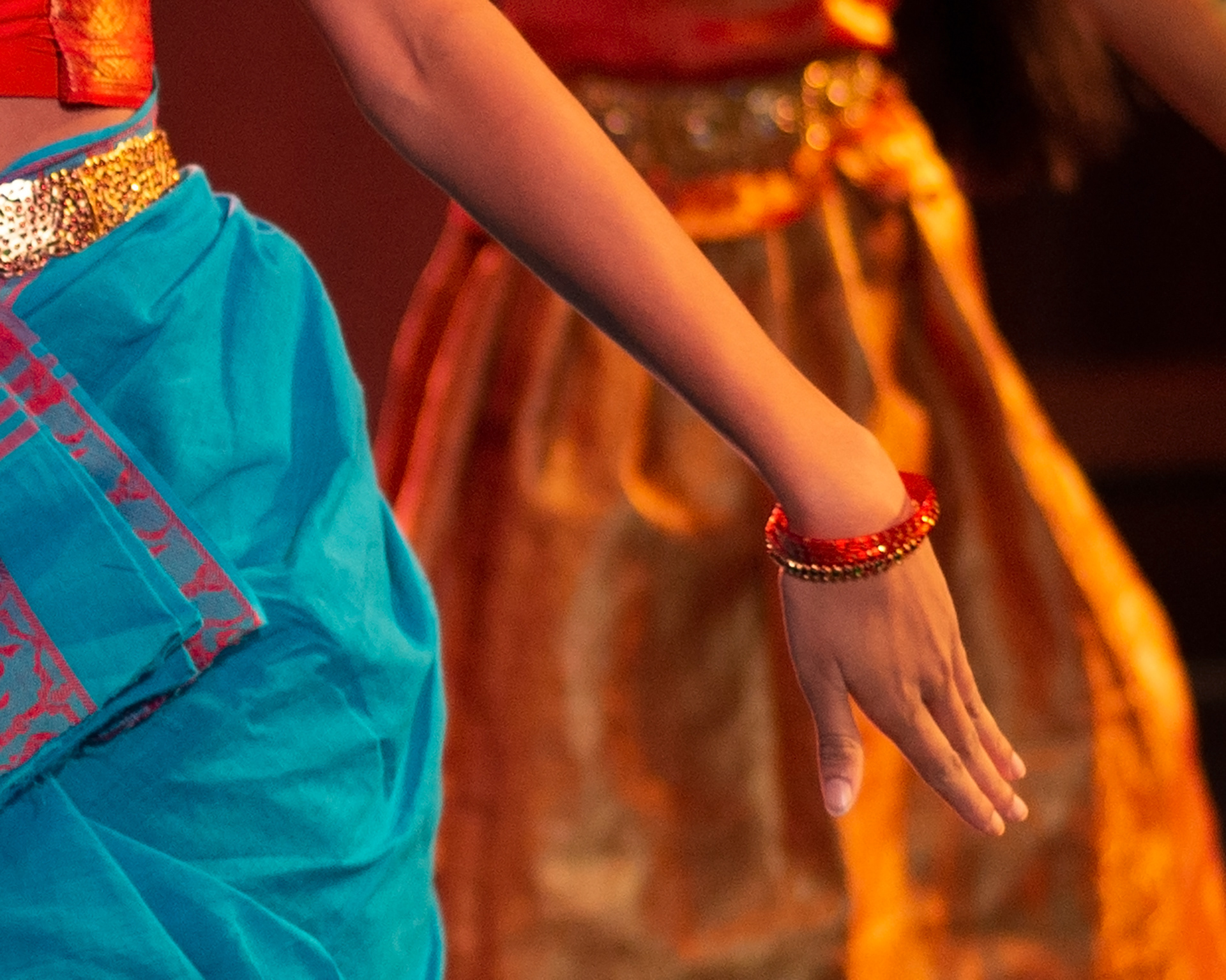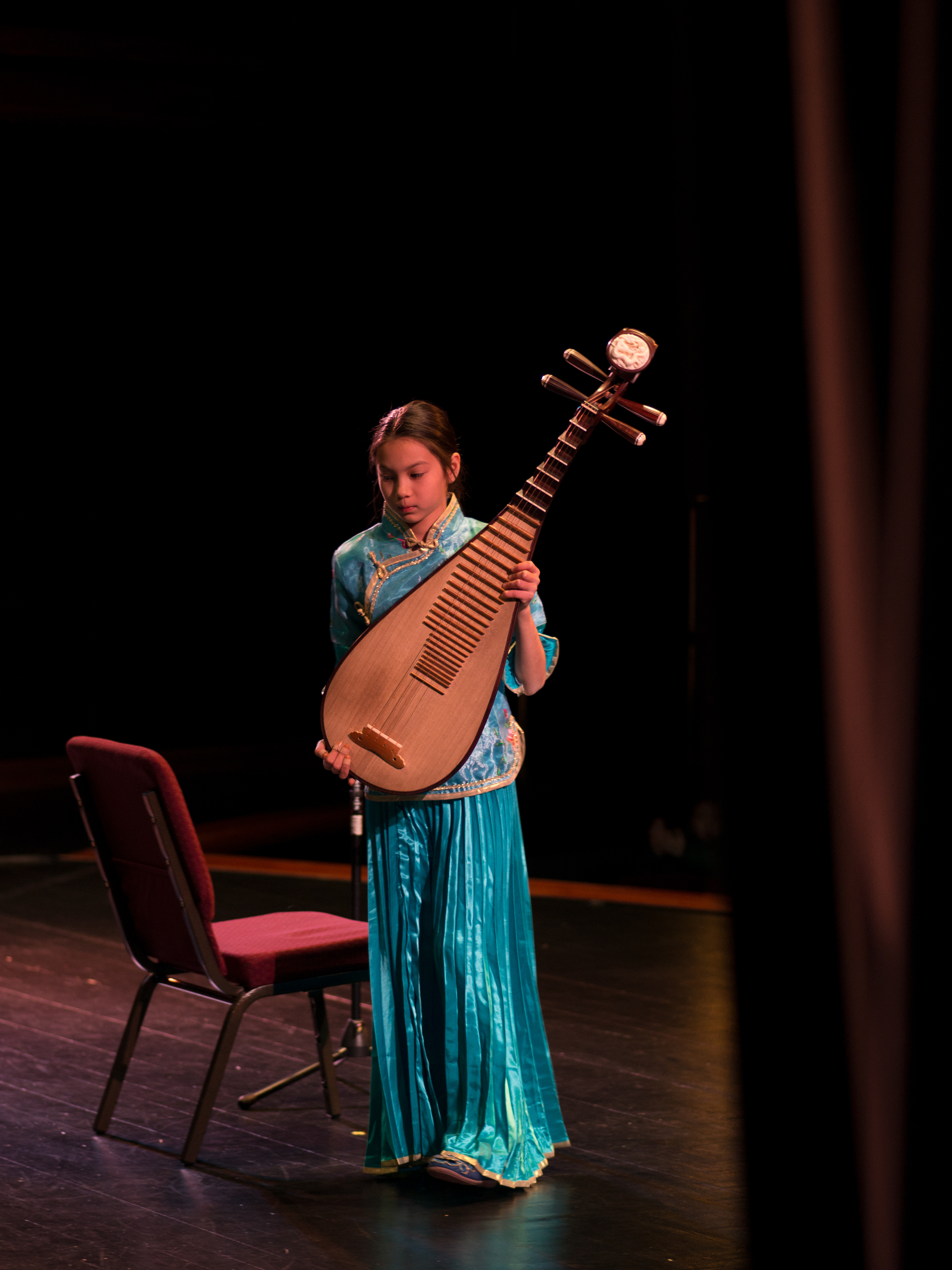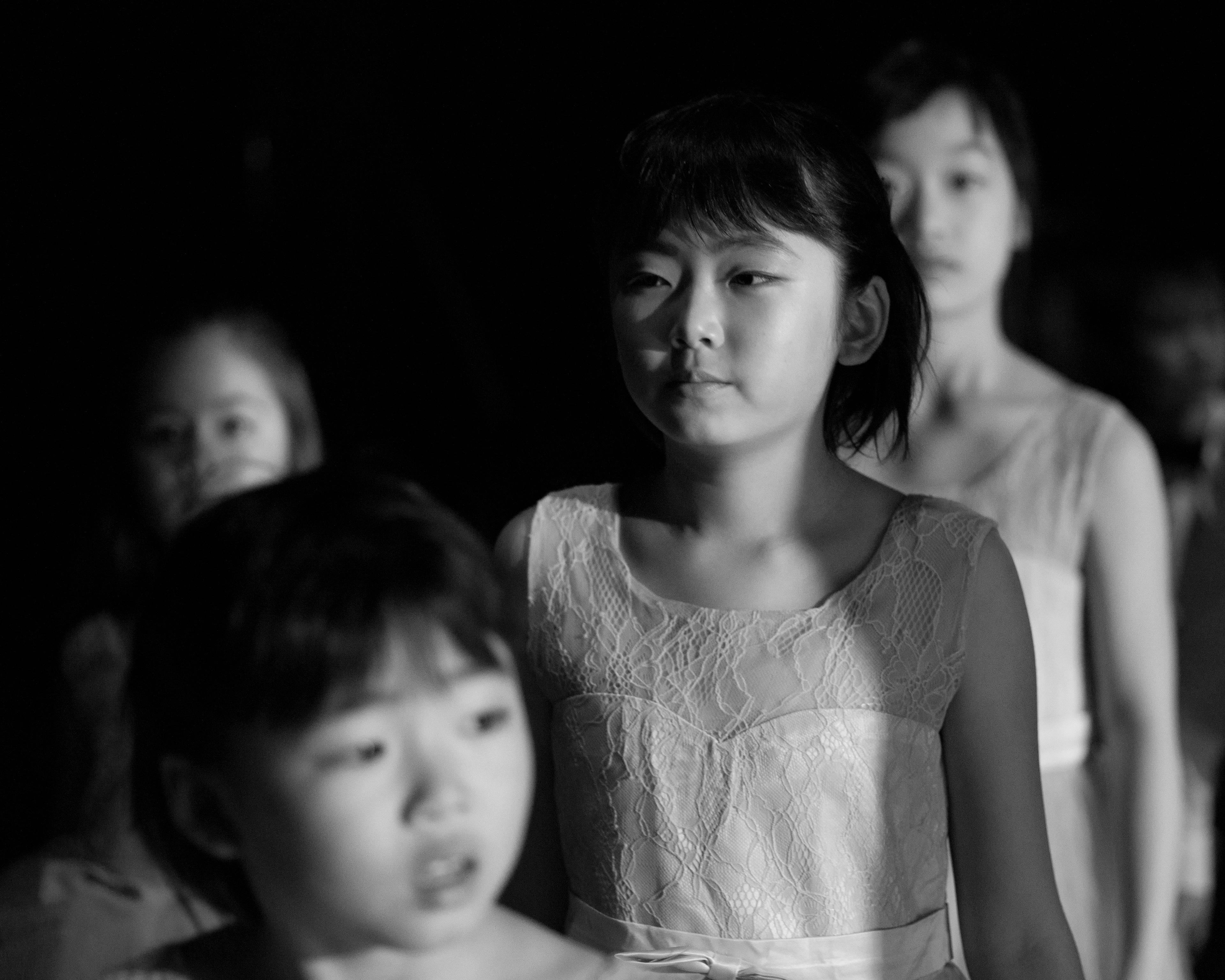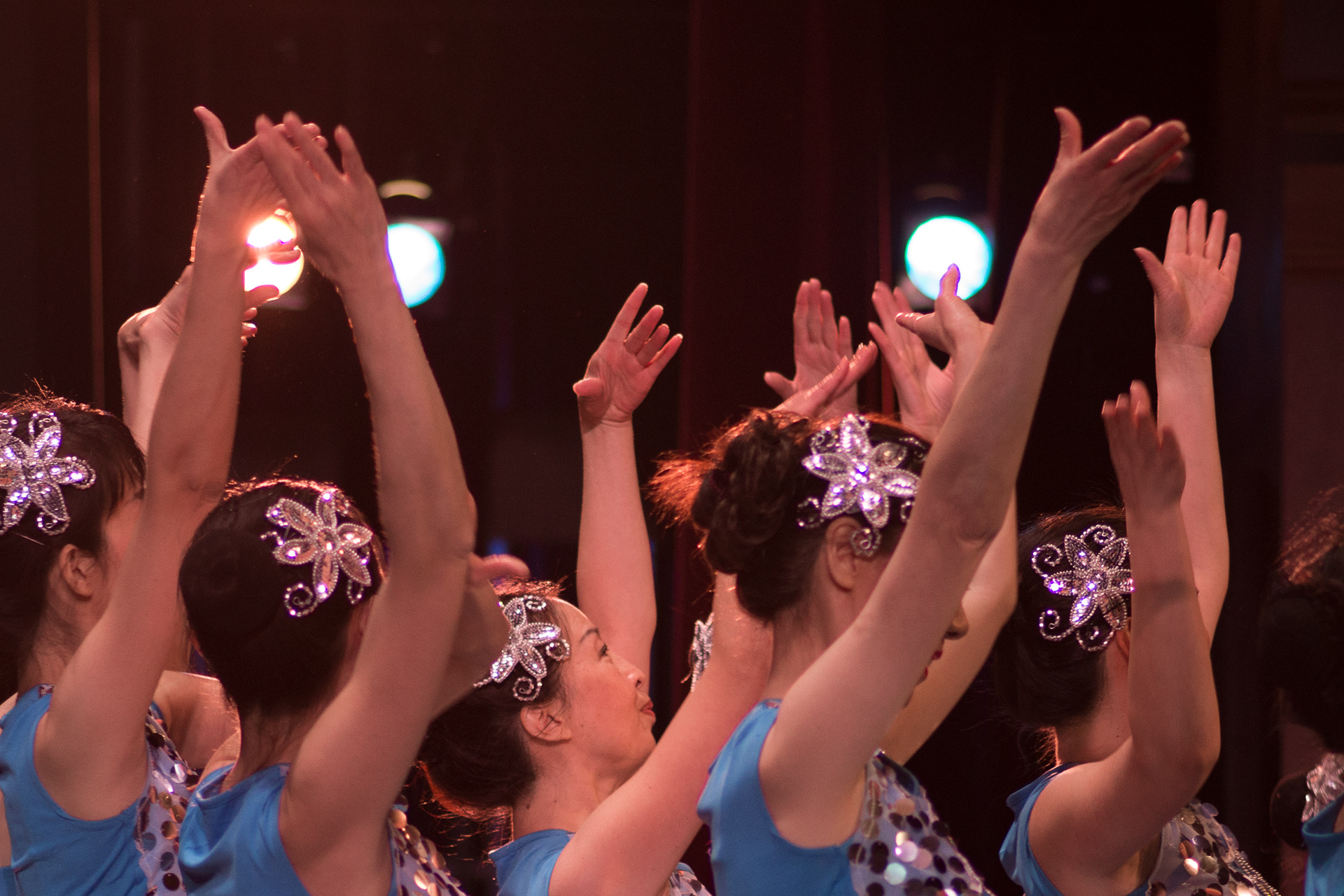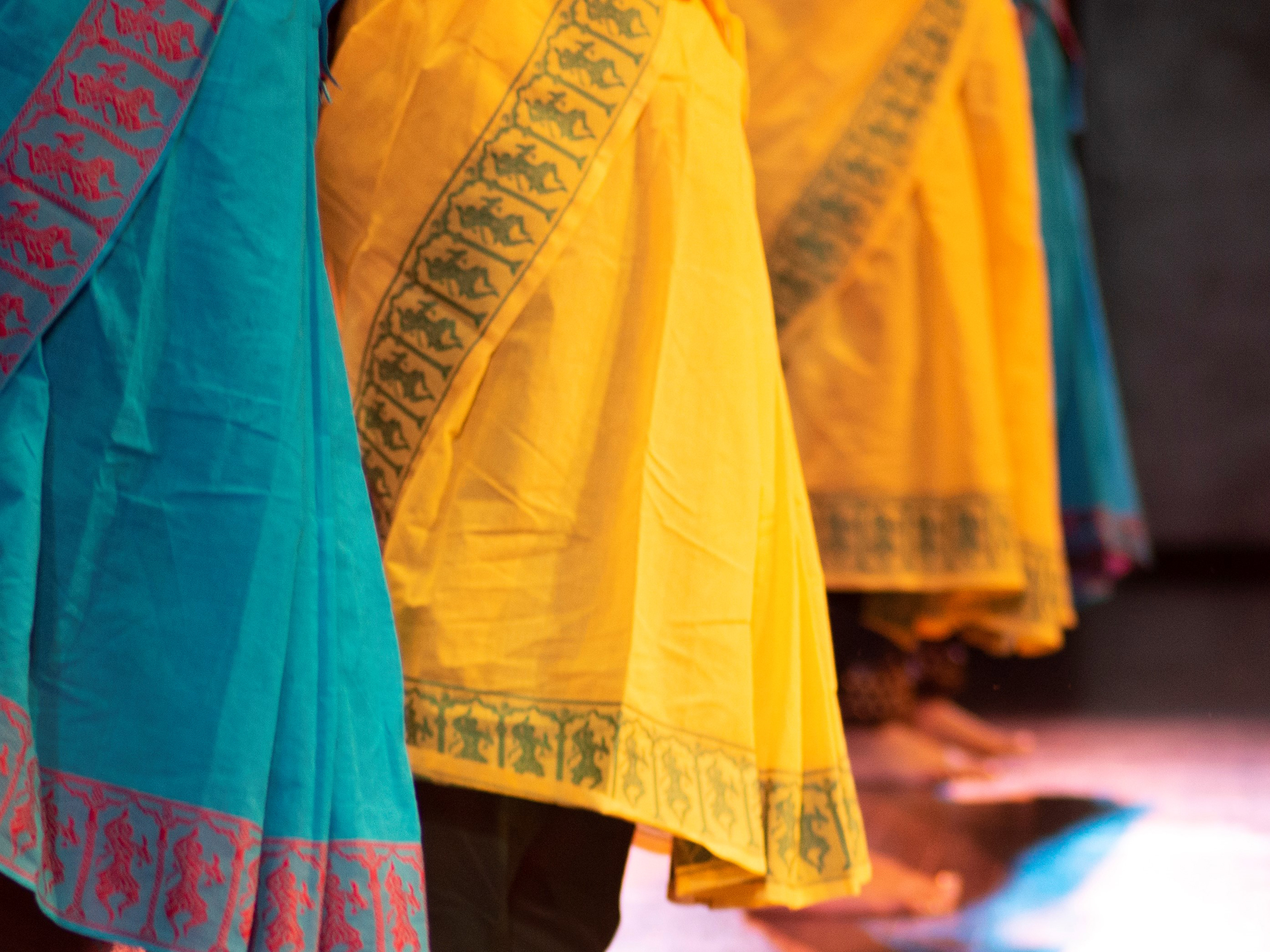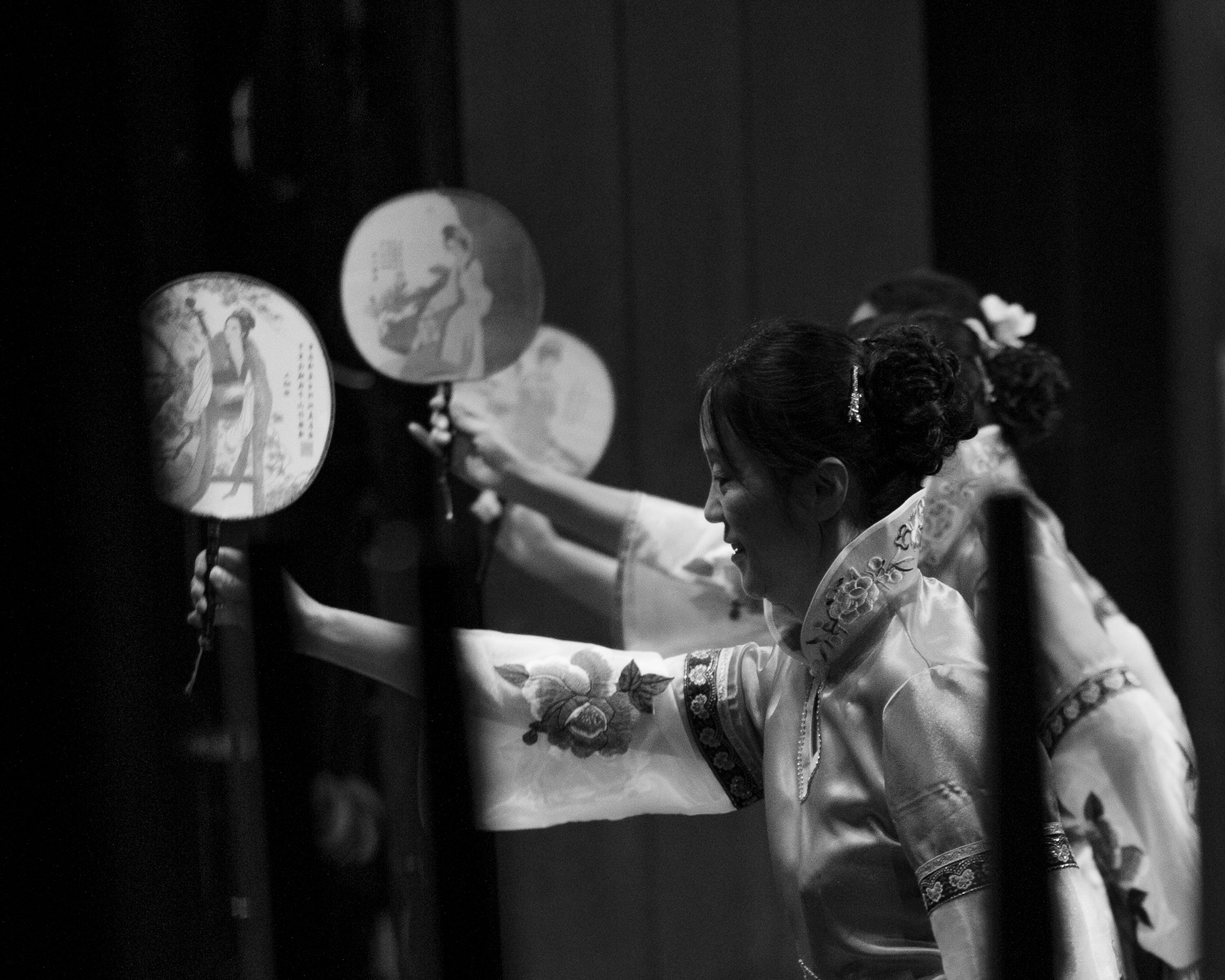 In addition to most of the photos in the Man vs. Nature series above, all the photos in this group were made within 15 minutes of Canton, Michigan.  Locations include: Lower Rouge Recreation Trail (Canton), Lower Huron Metropark (15 minutes south of Canton), Gallup Park (15 minutes West of Canton), and Heritage Park (Canton).